Our Services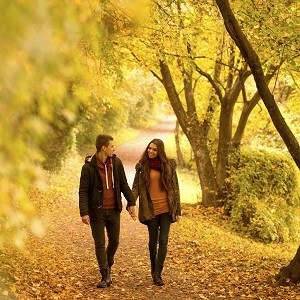 Asset/Investment Management – Your total investment picture
Cash Flow/Net worth – Developing a spending plan to manage finances.
Debt Management – Reducing unnecessary expenses.
Retirement Planning – Designing & funding your retirement.
Education Funding – Planning for your loved ones future education.
Tax Planning and Management – Improving your wealth building efficiency.
Estate Planning – Helping you efficiently transfer your lifetime assets.
Life Planning – Planning and pursuing your ideal life.