Welcome to Harmon Financial Advisors, Inc.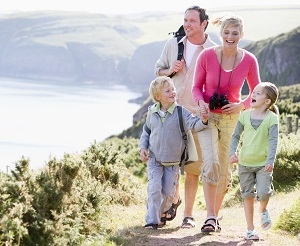 Welcome to Harmon Financial Advisors, Inc., an organization that combines the resources of a global financial institution with the care and commitment of a small firm. We are fee only financial advisors fully capable of offering comprehensive financial planning for all of the important financial elements of your life. We are a Registered Investment Advisor well qualified to provide you with asset management services designed to help minimize exposure to the various aspects of risk to your assets through our association with SEI Private Trust Company (www.seic.com).

Our planning services include professional evaluation and advice, specific recommendations, support, a structure for making decisions, and accountability--all so that we can enable people to make effective financial decisions, and to find ways to become more effective in their personal and business lives. Often people work with us to put issues into perspective, and to make important decisions that require professional analysis.

In the broadest possible sense, our goal and duty is to be your advocate in every area of your financial life in which we are allowed to be a part. We are willing and ready to stand between our clients and the difficulties of life, to help you make decisions that will resolve existing problems and prevent future ones.

We only make one commitment – to act in your best interest to help you achieve your financial goals.